About the training academy
Helping VARs add value to their business
With industry figures showing an ever increasing number of unfilled Cyber Security roles (2,500 unfilled vacancies in Ireland and a shortfall of 2 million cybersecurity jobs around the world), developing your internal resource is a viable alternative and a MUST for many. Renaissance have partnered with ICT Skillnet to launch a training academy aimed at helping Value Added Resellers strengthen their organisations, transition to MSPs and become accredited in new and developing areas of IT.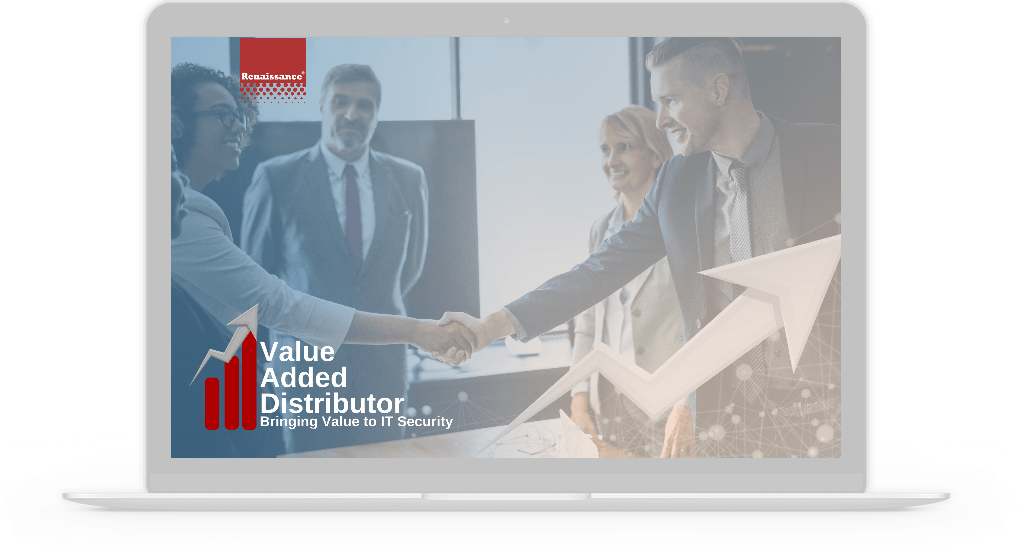 About ICT Skillnet
Helping VARs add value to their business
A collaborative network of Companies, ICT Skillnet actively engage in research and development of new programmes to meet emerging skills needs in the tech space and have pioneered new initiatives in Cybersecurity, Artificial Intelligence, Cloud computing, Internet of Things, and Blockchain. See further,  https://www.ictskillnet.ie/training-programmes/. Everything they do is enterprise led, demand driven talent development and delivered to drive continuous improvement within enterprises. We believe that high quality, focused education and training unlocks unrealised potential, and improves employee retention, satisfaction and productivity.
The network is a non-profit body which is co-funded by Skillnet Ireland, the national agency for workforce development learning, and the member companies. Skillnet Ireland is funded from the National Training Fund through the Department of Education and Skills.
Upcoming Events
Your Cyber Security Journey Starts Here
Firewall Security Awareness – Dublin
One Day Course
Firewalls are network security devices that monitor traffic to and from your network – they allow or block traffic based on defined sets of security rules. This interactive course covers all of the key elements to ensure that participants will be able to understand all of the main Firewall basics for the normal deployment and management of a Firewall.
Endpoint Security Awareness – Dublin
One Day Course
Endpoint security involves the securing of endpoints, or end-user devices like desktops, laptops and mobile devices. Endpoints serve as points of access to an enterprise networks and create points of entry that can be exploited by those with malicious intent. Endpoint security is more important than ever with the increase of "bring your own device" policies, remote working employees connecting to Wi-Fi networks, and threats specifically targeting mobile devices. The course will be based on the main Microsoft Windows Operating Systems, but skills will be transferrable to other Operating Systems such as Apple and Linux.
From VAR To MSP
Making The Transition To Managed Service Provider
Renaissance offer a very practical VAR to MSP programme that helps businesses transition from the traditional VAR model to that of the MSP (Managed Service Provider).  Our programme is ideal for the principals of VARs wanting to develop and progress their business by up-scaling their services and offerings to operate as a Managed Service Provider (MSP). For more information, get in touch