Who are Renaissance?
Ireland's Premier Value Added Distributor
Renaissance are a value added IT distributor. Our Aim is to strengthen and educate the Irish IT Channel, providing information, support and the latest news to Vendors, Resellers and End Users.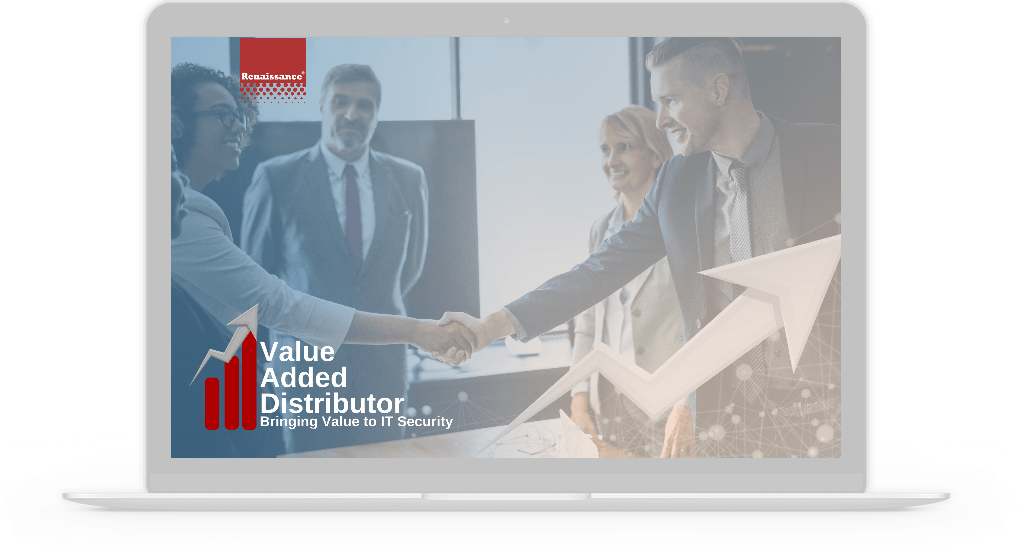 Our Virtual Cyber Expo & Conference may be over, but the platform is still available online for you to explore! Make sure to visit the different VAR & Vendor booths and listen to the 9 business stream sessions OnDemand!
Haven't registered yet? Visit cyberexpoireland.ie
What is a Value Added Distributor?
The Bridge Between MSP/VAR & Vendor
For us a Value Added Distributor (VAD) does more than just supply IT resellers with products from IT Vendors. We supply solutions, not just products! Not only do we supply products from world class vendors, we also invest our time in helping our MSPs and VARs package products appropriately creating bespoke solutions, generating more revenue for them and more value for their customers and our vendors.
Our Value Added Distributor model supports the entire cyber ecosystem, strengthening the IT channel by looking out for the interest of Vendors, IT Resellers and End users, creating value for each segment.
Become An MSP
With a growing focus on the cloud as well as the limitations with hardware Value Added Resellers need to move ahead of the game. Including monthly recurring revenue, building stronger relationships with customers and an increase in revenue.
Our Partners
Solutions, Not Just Products
We work with world class Vendors adding value to their products and passing that value on to our MSP's & Value Added Re-sellers through our strong distribution network, education and training services
Get In Touch Today
Want to break into the Irish Market as a Vendor? Or want to expand your IT Re-seller business? We're always happy to discuss your needs and help you take the next step for your business
Our Management Team
Industry Professionals With Your Business In Mind